​Trade Ideas Open House Includes Access to our AI, Holly!
If you are currently a trader or investor don't miss out on this event! It's happening the week of October 17 - 21! You can register until Wednesday! http://bit.ly/TIOH16. Additionally, we will be offering a contest to win a free year of Trade Ideas Premium. Read further for more info.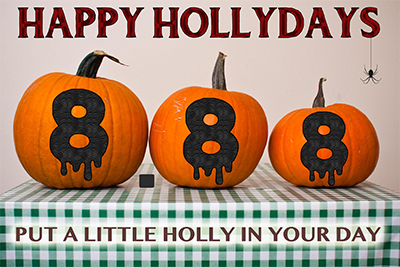 During this Open House, you'll experience:
Artificial Intelligence driven insight including real, statistically tested strategies performing in today's market environment.
Full access to the Live Trading Room, Support Webinars, and more.
A community of experienced investors sharing their insight alongside our AI and scanning technology.
An opportunity to win a FREE YEAR of TI PREMIUM. Go here http://bit.ly/tipa16